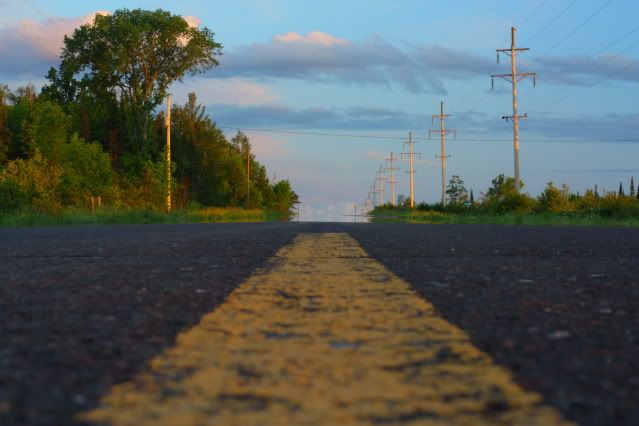 I always feel a little weird starting a new journal or diary. Should I introduce myself? Do I need to provide background information or context? Or do I just dive right in?
Since this blog will mostly be for me (although I hope others enjoy reading it, too) I've decided to just jump right in. Anybody who follows me will already know me or, if they hang out long enough, will come to know me. "What you see is what you get."
I promise two things: I will write regularly (not necessarily
daily
), and I will always be honest. This blog will be my food diary and exercise journal as well as my place to write about my fitness journey, races, and whatever else is on my mind. It might not always be pretty, but it will be real. Wherever the road leads, I hope the journey is a beautiful and sweaty one!